Get a Custom Website That Converts
We design and develop beautiful websites that are built for success. Let us help you take your business to the next level.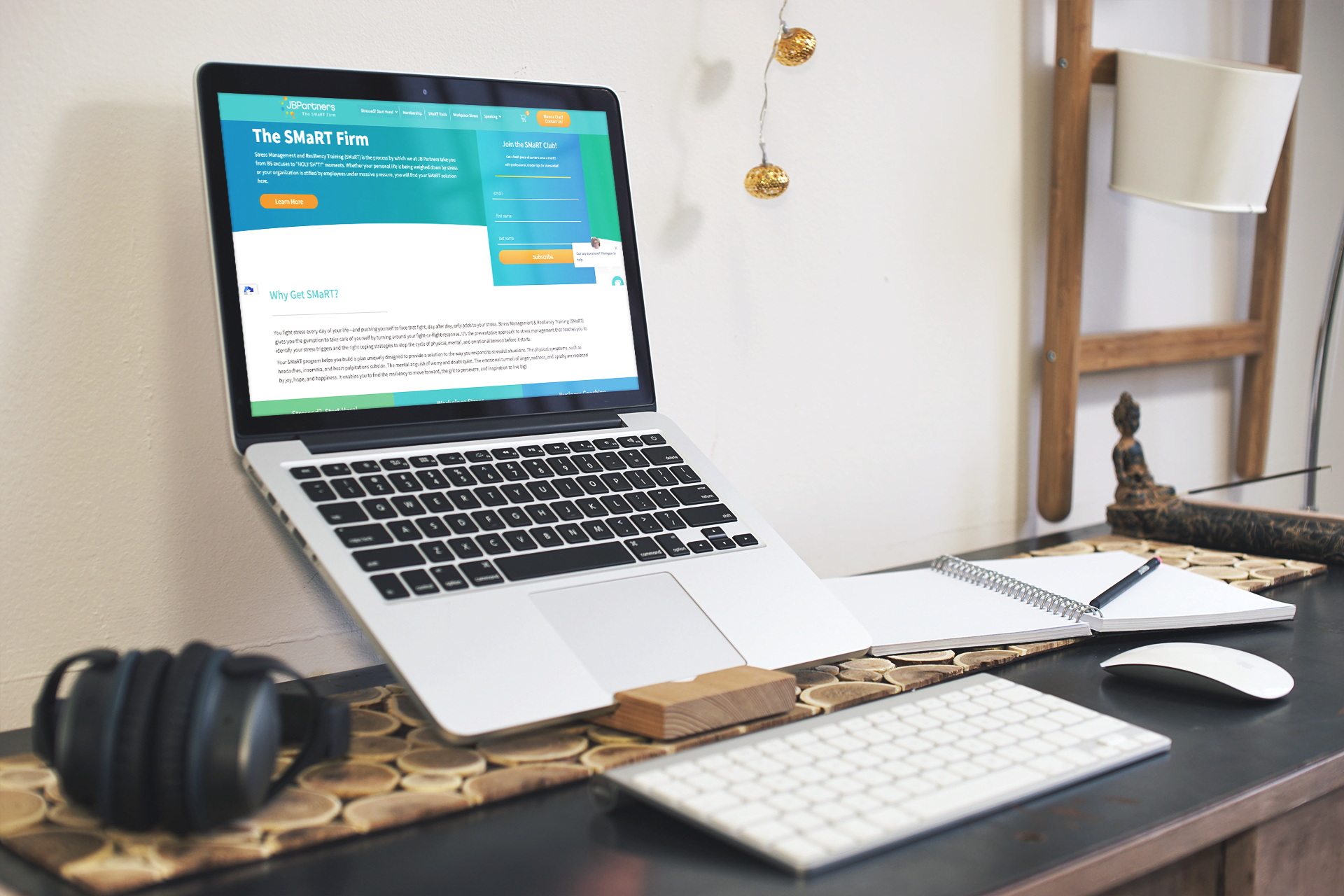 If you're not happy with your current website, or don't have one at all, now is the time to take action. A website is an essential tool for any business, and with our easy-to-use platform, you can have a website up and running in no time. So don't wait any longer, get started today!